This article comes from "infowars.com"
The US power grid is under attack.
The US power grid is under attack as extremists shoot, sabotage, and vandalize electrical equipment at power stations.
One of the highest-profile attacks was when two men used guns to paralyze a substation in Washington state on Christmas Day, leaving thousands without electricity. The incident made national news, but strangely enough, another attack last week on the Las Vegas power grid went unnoticed by the national press.
Mohammad Mesmarian, 34, rammed his car through the gate of a solar power generation plant outside Las Vegas on Wednesday and set his car on fire, intending to damage a massive transformer, 8 News Now reported.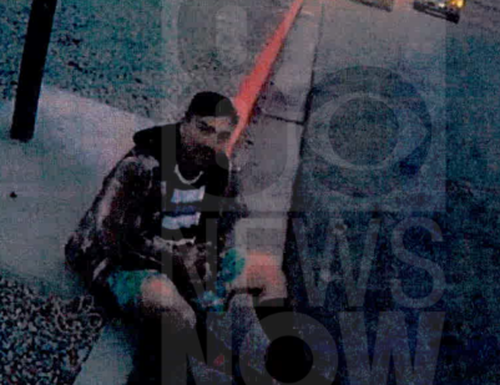 "Employees at the plant said they found a car smoldering in a generator pit," 8 News Now said, adding the Mega Solar Array facility provides power to 13 properties on the Las Vegas Strip, all belonging to MGM Resorts.
Investigators believe Mesmarian "siphoned gasoline from his car to put on wires at the transformer," 8 News Now said, citing documents from investigators.
"Mesmarian clarified he burned the Toyota Camry," police said. "Mesmarian said he burned the vehicle at a Tesla solar plant and did it 'for the future.'"
Here's security camera footage of Mesmarian lighting his car on fire next to a giant transformer.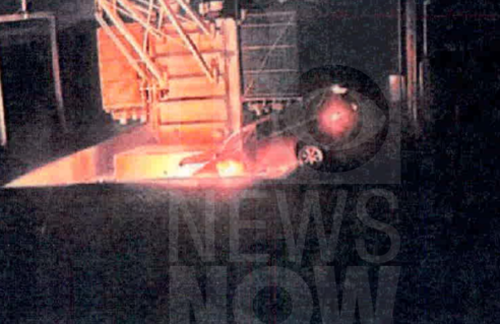 8 News Now said Mesmarian caused "major damage," estimating it could take two years to receive parts and fix the transformer. Luckily, the damaged unit wasn't online at the time of the incident..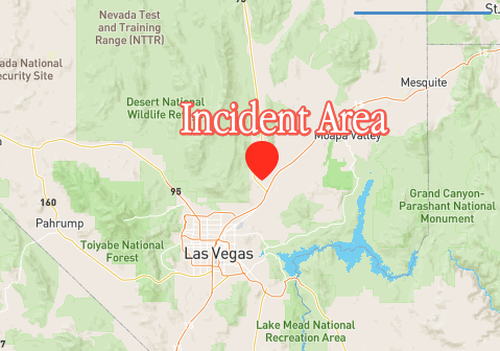 "Following an incident at the Mega Solar Array facility, on-site personnel immediately notified authorities and shut down the plant's operations as a precaution in accordance with industry-standard safety protocols," an Invenergy spokesperson said.
Mesmarian was arrested at a campground Thursday. He's being charged with committing an act of terrorism, first-degree arson, third-degree arson, destroying or injuring real or personal property of another, and escape by a felony prisoner.
Why is the national press absent in reporting this terror incident on the power grid?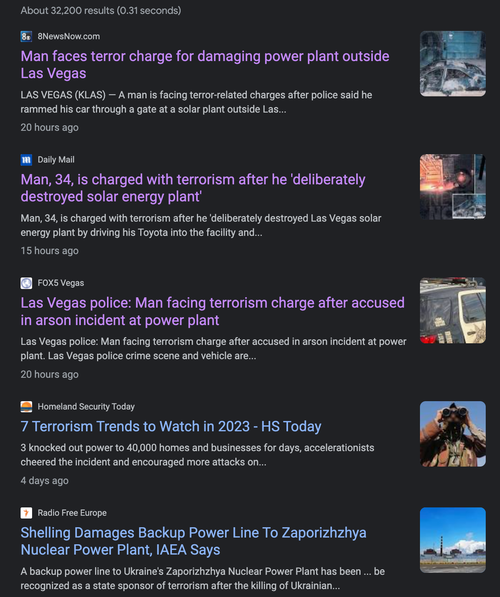 Perhaps the person involved doesn't fit the extremist profile routinely touted by progressive and state media.