If you wanted to create the highest level of CHAOS possible, how would you do it..?
Back in 1995 there was a card game set made that was called "Illuminati New World Order". This card set has been known for quite a while for it's "coincidences". There were many of these cards that portrayed certain graphics and wordings that have since become actual real world events.
Here are a few examples :
(Remember, these were created in 1995.)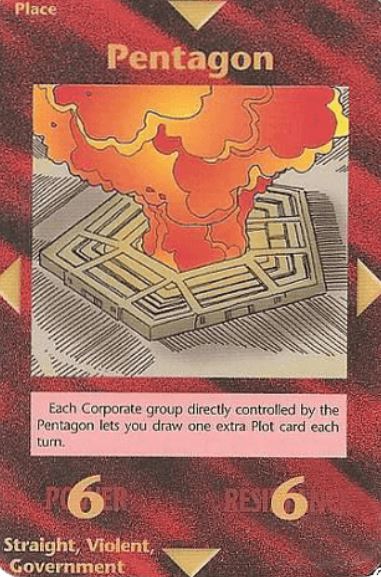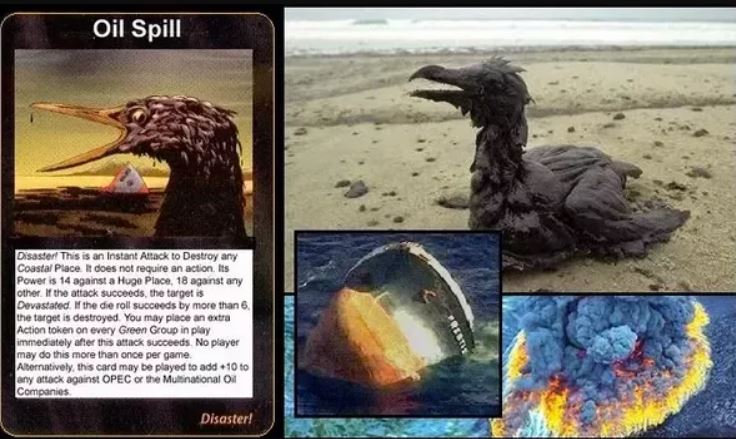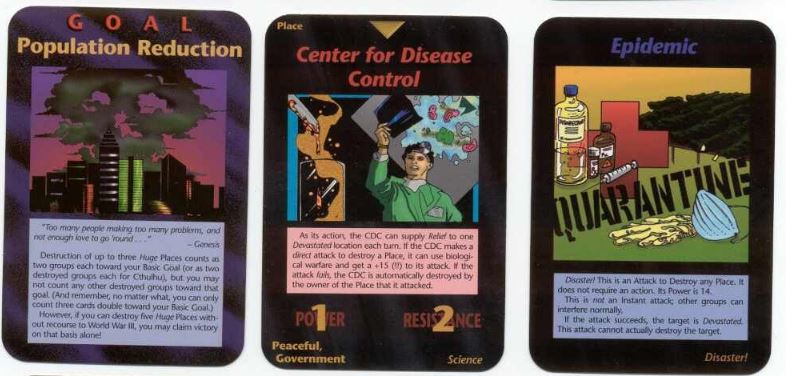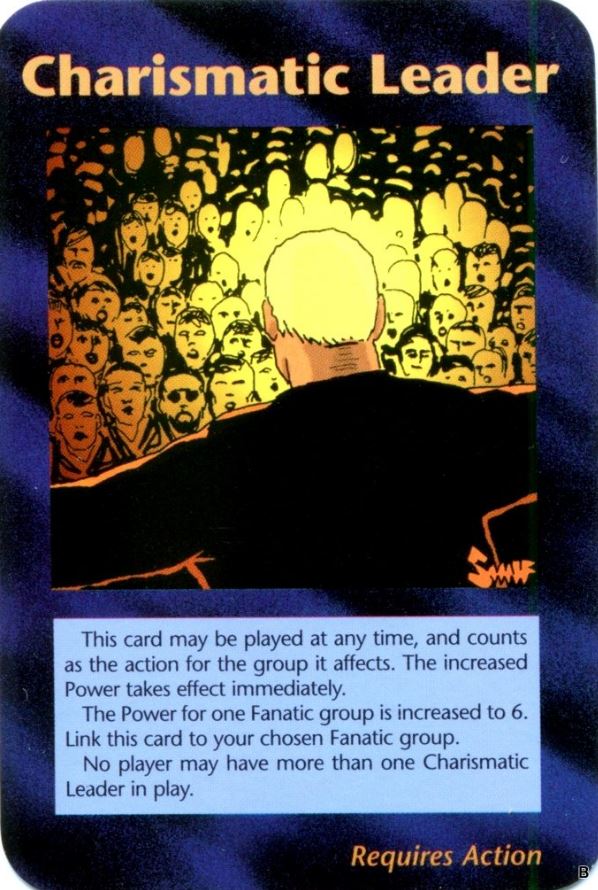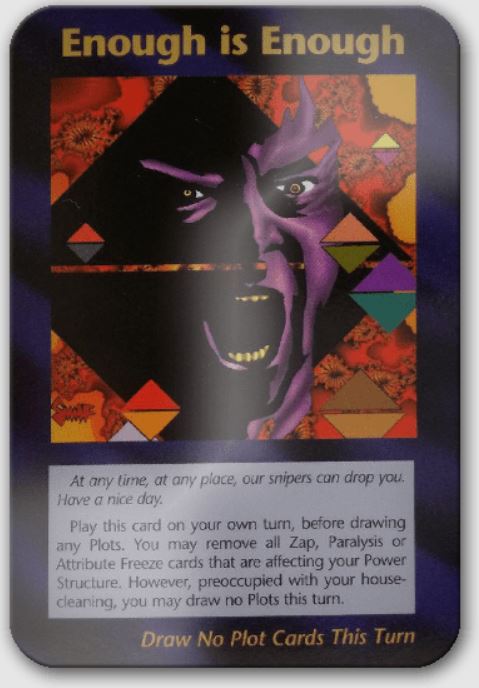 What is being scripted next for America? If you have not figured out that this world is "but a stage" then you have not been paying attention to the past, present, and looking into the future. There is a lot of "signs" that are pointing to a possible event occurring that would push many over a threshold that would cause an outcome that the globalist elites are hoping will happen. If the weak minded fall for the "trap" and act out of "emotions" then they will be setting up an "order out of chaos" scenario.
Here is Daniel from "Logic Before Authority" talking about this "scripted setup" that may be coming. He also shows more of the cards and talks about the "Enough Is Enough" one.