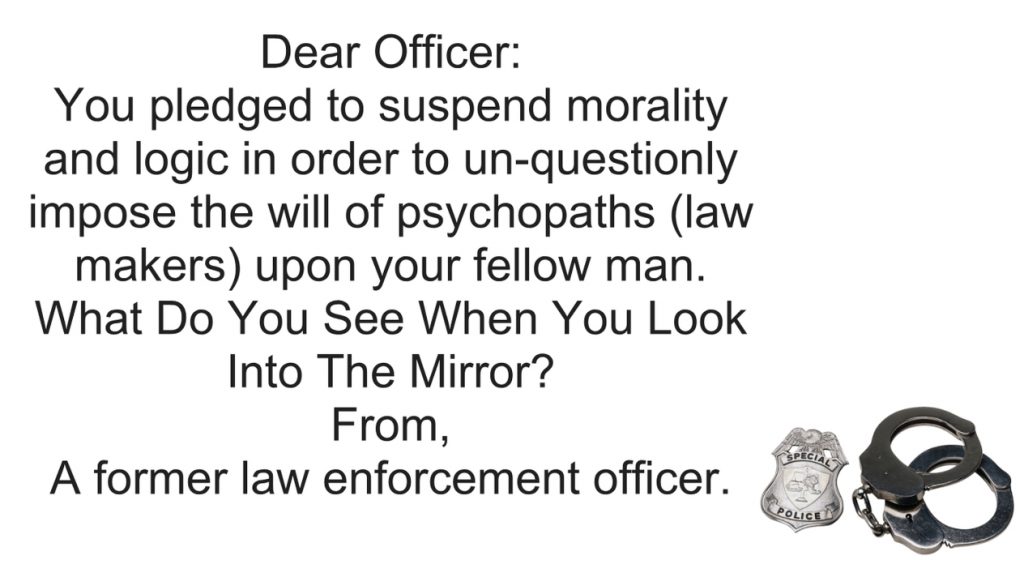 This article comes from "infowars.com"
Shocking footage out of New York City shows a squad of NYPD officers breaking up a child's birthday party over their lack of vaccine passports.
The video captured Monday shows a group of at least a dozen NYPD vaccine enforcers surround a child and his friends at a restaurant, demanding to see their vaccine passports.
"If you don't have it, you're going to have to leave," an officer tells the unmasked child, who proceeds to cry.
When it was apparent none of them had their vaccine papers, the cops began breaking up the gathering.
"Scaring a child. Traumatizing a child," a woman recording the video says. "Hope you feel good about yourselves, NYPD."
"This is disgusting! This is gross," she added.
Another cop announced to the children and parents through a bullhorn: "If you leave voluntarily, you will not have charges pressed against you. Otherwise, you will be arrested for trespassing! This will be your only warning."
Meanwhile, the death toll amid the mild "Omicron" variant remains nonexistent despite a high rate of infection in NYC.
This highlights the case CBS reporter Jan Crawford made on Sunday before she was censored, where she explained just how damaging COVID restrictions were on children's mental health.
"I mean, school closures, lockdowns, cancellation of sports. You couldn't even go on a playground in the D.C. area without cops scurrying — getting — shooing the kids off," Crawford said.
"Tremendous negative impact on kids, and it's been an afterthought. You know…it's hurt their dreams, their future learning, loss, risk of abuse, their mental health. And now, with our knowledge, our vaccines. If our policies don't reflect a more measured and reasonable approach for our children, they will be paying for our generation's decisions, the rest of their lives. And that, to me, is the greatest underreported story of the past year."